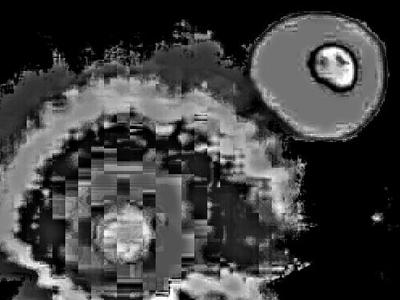 Source: Me...The sun...My backyard
Just caught the show & Judge Jeanine said virtually the same thing I said about CHERS comment on our Press secreteries choice of clothing ...
I was put into a Twitter seven day time out for it...
Twitter is under MAJOR scrutiny ever since the video came out with their own guy saying that conservatives are pretty much "shadow banned" and never even know it.
So...Thank you Judge Jeanine for speaking the truth and having the PLATFORM that can't put YOU in a time out!
Judge Jeanine saying it carries MUCH further than any words I say ever will...
What goes around ....Glitches...I say laughing
Karma...
(anotherlittlepiece/peaceofmymind)