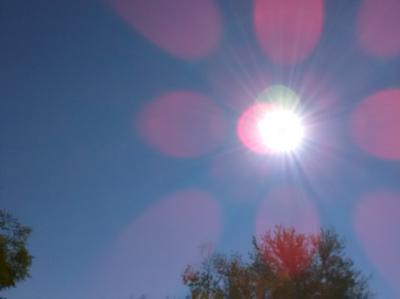 Source: Me The yard The sun..as is.
Repulican members including Speaker Ryan and families were on their way to a West Virginia retreat when their train followed by choppers hit a DUMP truck on the tracks.
Hm.
Rep Mike Walker, a passenger himself, is reporting via phone to Harris Faulkner on Fox News show "Outnumbered".
There is one reported fatality and the train engineer is in poor condition.
This was no accident.
Evil at work.
We're already being told there was nothing nefarious going on.
Just a random dump truck with perfect timing in a small town called Crozet,Virginia.
Virginia.
Hillary Clinton cronie and VP pick Tim Kaine's State.
State with most missing kids.
Just a town on the RAIL line.
There were doctors on board that are already aiding.
Poor Senator Rand Paul is asked why he and his wife were'nt on board. Playing hooky he responds.
I believe that. He just suffered a major assault by his neighbor a few weeks back...a democrat blind side BEAT him as he mowed his lawn breaking ribs and then gets a pneumonia to top it off.
The State of the Union.
I'm sure we'll be hearing interviews all day long...
Democrats are on the warpath after the successful State of the Union address...
Their last legs.
Pray for the USA...we need it.
(anotherlittlepiece/peaceofmymind)