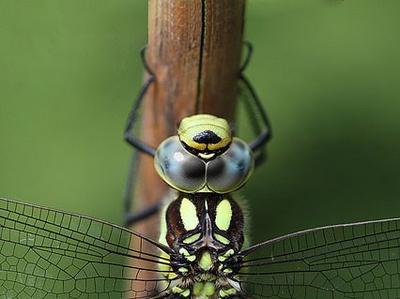 Source: Pinterest
So I feel over the past two years I have accomplished alot.
I published three children's books and have illustrated for some other authors. I am proud of it and feel greatful more than anything. I feel blessed.
The biggest accomplishment I have is living through my father's suicide. Don't get me wrong, not a day goes by that I don't relive that horrible day. I miss him more than anything. However, I chose to live and to bring joy to others around me especially my children.
This year I'm going to push the peddle to metal so to speak. I am going to really try to live my dreams and help others that need help.
:)