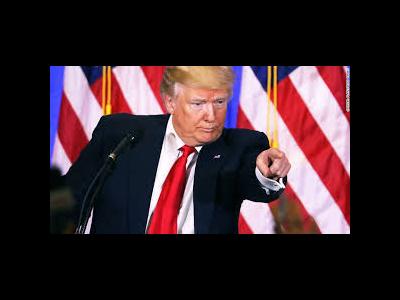 The Trump Administration's new Executive Order "A Day without Cell Phones" takes a bold step towards solving a problem that has long been ignored by government. The order would pick a random day and call it "A Day without Cell Phones". Anyone caught using a cell phone on that day would be given a $10,000 fine.
The Federal Government will text every cell phone customer in America the day before to let them know when it will be. When reporters asked what would happen to those who didn't get the text, Officials in the Justice Department said that the just sending the text constituted fair warning under federal civil rights statutes and that no excuses for cell phone use would be accepted. To insure accuracy of the data, the NSA is supplying all of the cell phone numbers that will enable the government to do this. The information was further verified through the Hackers Bureau at the Russian Embassy.
An unnamed White House Spokesperson stated that the Executive Order was written to help bring attention to the rampant cell phone addiction among U.S. Citizens. He further commented that cell phone use does more than cause car, bus, plane and train accidents, overuse has been known to cause cancer and brain rot, a fungal disease caused by electromagnetic stimulation of brain juices. The disease, though rare, is more prevalent in users who hold cell phones next to their ears for long periods of time.
Copyright 2017 Love Force International Publishing Company. All Rights Reserved.