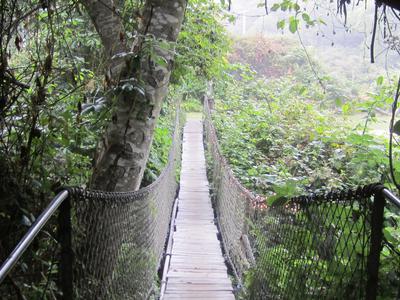 Source: Photographer Dave Stahl
My first roommate at San Jose State University and I didn't have a whole lot in common, but for the number on our room's door. In 1970, the year we entered college, some of the dorms--including Royce Hall, where Tom and I lived--went co-ed, which added to the libertine feel of my freshman year. Tom a was true-blue guy, with a girlfriend who came to visit regularly, while I was searching for true love in a roiling sea of permisiveness.
It was the Vietnam/Nixon era of the early 70s. Tom was a serious young man of 18, trying to work his way through the highly regarded Aeoronautics program at SJSU before moving into military flight training, and eventually becoming a commercial pilot. And I was a music major who never met a party he didn't like. I was serious about the music, but equally serious about the less academic aspects of college. Tom and I got along well enough and respected each other's rights and liberties, but we didn't hang around together after the first couple of weeks.
When freshman year ended in the summer of 1971, Tom and I went our separate ways. I'm not sure where that landed him, but it took me to a boarding house called "Grandma's House," an utter dive on 5th St which was torn down a couple of years later to make way for the new extension of Highway 280. But I visited my girlfriend at the dorm fairly often.
Through the years, while I didn't think about my former room mate often, he did pass through my mind occasionally. Out of the blue, I thought of him a couple of days ago. I decided to Google "Tom ____, pilot" on the internet to see if he'd fulfilled his dream and had the career in flight that he'd coveted. He'd be done with his piloting career by now because of age-related regulations.
I was deeply saddened by a reprint of this article from 1979 New York Times : "LONDON, March 29 (Reuters) — Two airmen were killed when their United States Air Force Phantom jet crashed into a mountain in southwest Scotland late last night, the British Air Force said today. The victims were identified as Capt. Thomas J. _____, 26 years old, of San Leandro, Calif., the pilot, and Capt. Roy V. _______, 31, of Mesquite, Tex., the navigator. The plane, based at Alconbury in eastern Englarri, was on a routine training flight."
I hope this dream you lived was gratifying for a brief moment. I'm just sorry I never got to say goodbye.